---
I was searching around today and noticed an interview video I had not see in some time.
It got me to thinking that I should probably gather them all together and put them in a post so I can find them when I need to in the future, and also so anyone interesting in seeing them can watch them in one spot.
SMX Advanced, 2009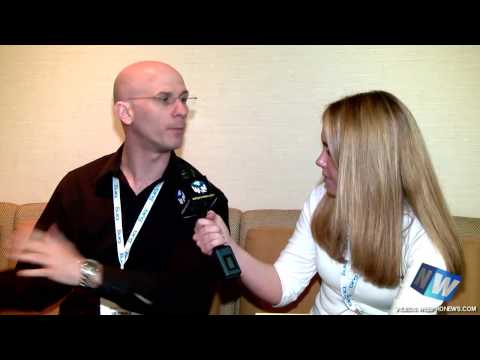 SMX West, 2009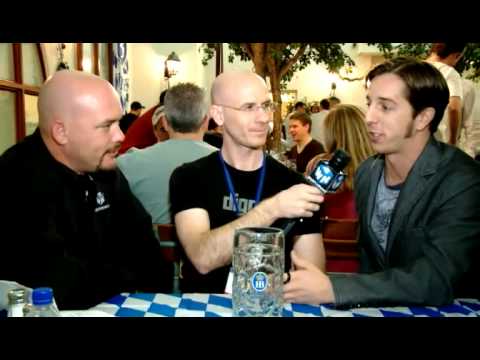 SES San Jose, 2008: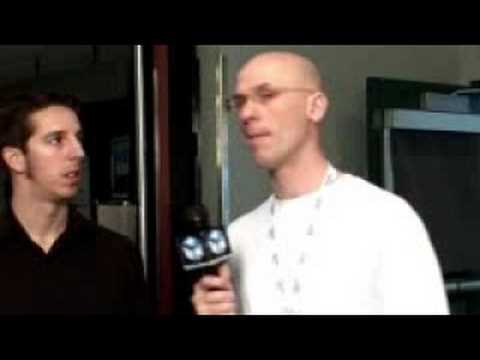 Shut The F**k Up:
I wrote an article as a guest post for Shoemoney's site about all the things people blog about and say that they probably shouldn't.
You can read the article here: I Know It's Social… But STFU Already!
While in SMX Advanced, when the article was published, I ran into Rand Fishkin from SEOMoz.org who asked me if I would do a "Whiteboard Friday" on the post.
Here is that video:
SMX Social Media, Long Beach, CA, 2008:
Although not an interview, here is a segment from my social media panel at the conference.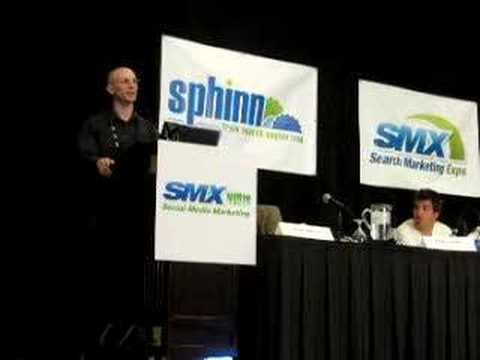 SMX Social Media, New York, 2007:
SMX Social Media in New York was the first conference I spoke at and WebProNews grabbed me as I finished to talk a bit about the panel.